Forged from the earth, driven by excellence, grounded in trust.
Macadamias Direct is a world class macadamia farming, processing and bulk marketing partner located in Dunoon, NSW.  We are located in the middle of the main macadamia growing region in rolling green slopes of coastal northern New South Wales.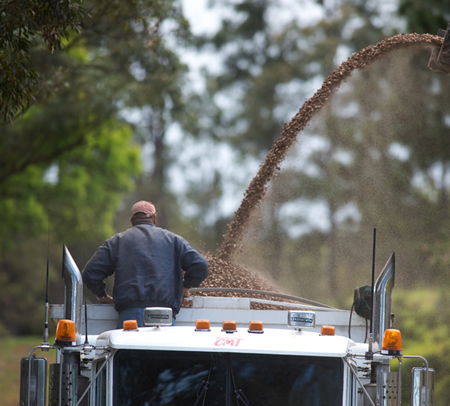 A wide range of services including freight, processing and advice.