Macadamias Direct is a world class macadamia processing and bulk marketing operation located in Dunoon, NSW.  We are located in the middle of the main macadamia growing region in rolling green slopes of coastal northern New South Wales.
In Dunoon we process around 10% of Australia's total macadamia production which equates to 4% of the world production. The business has more than doubled in size in the last 2 years and the plan is to continue with a strong program of growth going forward.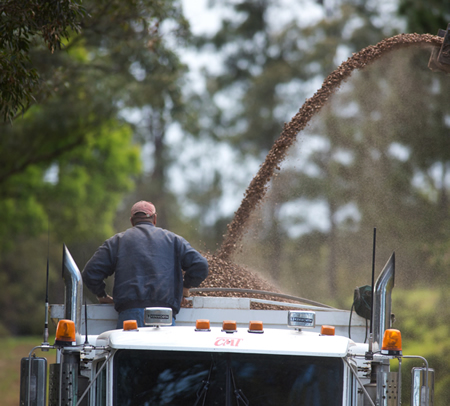 A wide range of services including freight, processing and advice.
Our newest farming development is located in Queensland.